LAXCADEMY Lacrosse
LAXCADEMY is a volunteer run organization that offers training opportunities for players of all ages and skill levels in the Los Angeles area.
LAXCADEMY is a non competitive entity and does not host teams or offer competition-based programming outside of individual camps, clinics, private or semi-private training opportunities.
Our LAXCADEMY programming tries to focus on connecting the best local and visiting coaches with area players interested in supplemental training opportunities to what they receive on their rec, club or school teams.
In some cases LAXCADEMY will collect fees on behalf of the coaches for the training events and in other cases, LAXCADEMY will leave the collection of fees to the individual coach.
LAXCADEMY is always adding training opportunities to our calendar so check back regularly for current, up-to-date offerings.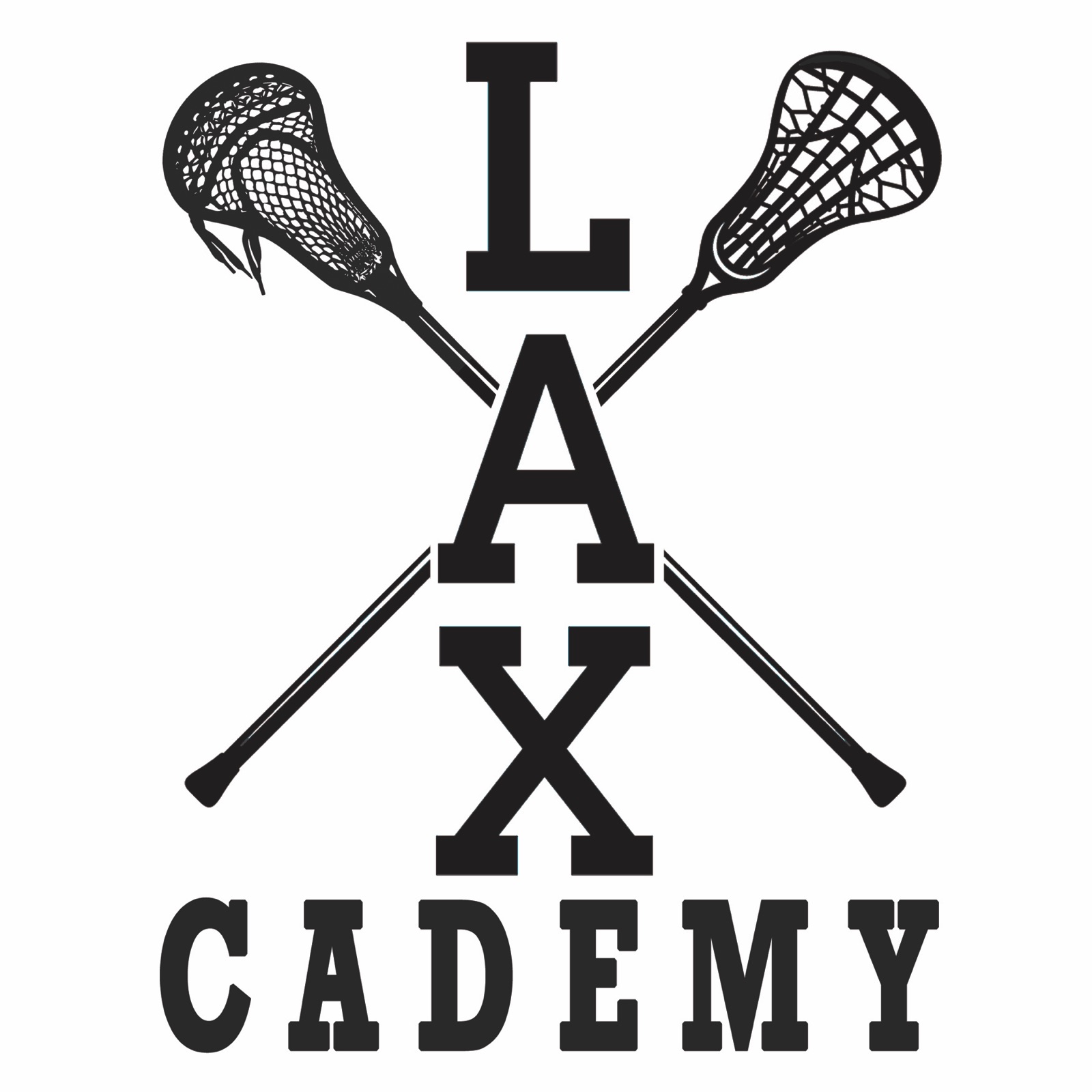 Use the form below to filter by sport, season, day(s) and/or location; or scroll to view all programs.
---